Sheltie Puppies
We do not currently have any Shetland Sheepdog puppies for sale.
Please contact Kerry for more information about upcoming litters.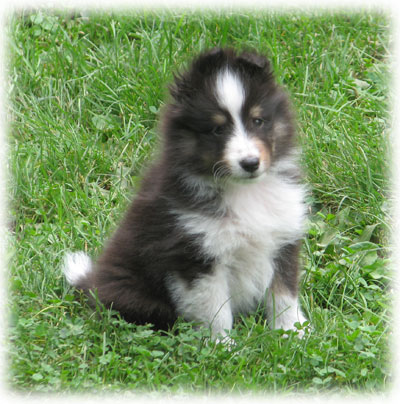 As a small hobby kennel, we usually only breed one or two litters of Sheltie puppies a year. All our litters are carefully planned, selecting healthy and sound champion sires and dams. Our goal is to produce show-quality Shetland Sheepdogs, and we ensure that every Sheltie puppy we breed is healthy, well-cared for, and well-socialized. Our pet puppies are sold with strict spay and neuter contracts.